Recent Posts
81
« Last post by Starkiller on February 26, 2021, 02:37am »
think we can get this quicksilver in
82
That's great. I already download X-Factor and Eternal pack,and I really love them.
And If you still accept request. I would like to see X-men House of X or any costumes. I think it's cool such as Cyclops, Magneto.
Thank you for your consideration.
83
« Last post by dwoga on February 25, 2021, 11:22pm »
Yes, that was the one, thanks for letting me know her name Ceamonk890. Too bad there's no mod of her. I didn't know she was a exclusive char for that game, that means there is no merchandise for her, right?
84
Dude, I have no words to describe your mod! He's just amazing! He is one of the most faithful mods to the character that has been created in this forum. Congratulations! I'm having a lot of fun with him, even if I'm playing solo.













85
« Last post by blackheart on February 25, 2021, 04:08pm »
87
« Last post by Outsider on February 25, 2021, 12:34am »
I have another request as well -- it's only one.
Shadowcat
in her
Star-Lady
costume back when she was with the Guardians of the Galaxy as Star-Lord's girlfriend. If you can make both masked and unmasked, that would be awesome. Here are some visual aids of her (click on it to enlarge).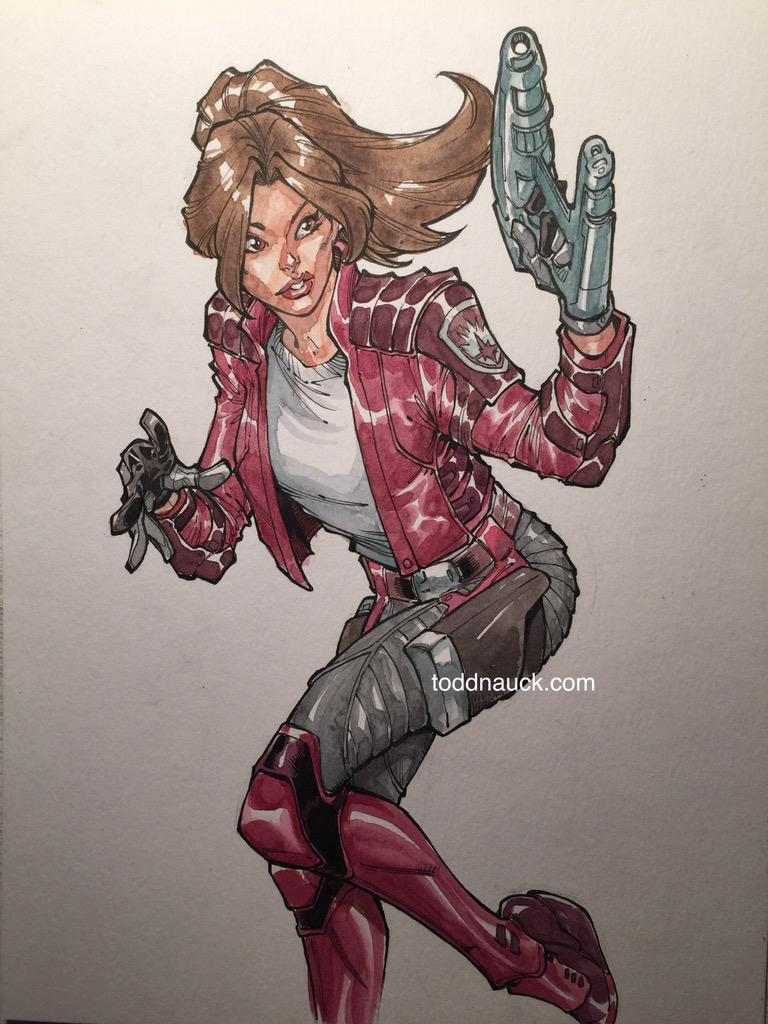 89
« Last post by Ceamonks890 on February 24, 2021, 07:33pm »
90
« Last post by domdiogo on February 24, 2021, 05:16pm »
The menu sounds are a file error. Come by the discord server and you can get the fixed version. I'm not sure about the extraction points. I think that just happens sometimes

Thank you for answer me.
I have created a discord account and downloaded what seems to me be the last version of the mod. Downloaded from a google drive link. I have installed now and menu sounds are still missing. Can you help me?
Also, the sound effect of Cosmic Beam from Silver Surfer are very different from original. How can I restore it to default?
Thank you!