11
Samus v1.0 MOD by Aventureiromax for Marvel Ultimate Alliance (2006) on PC.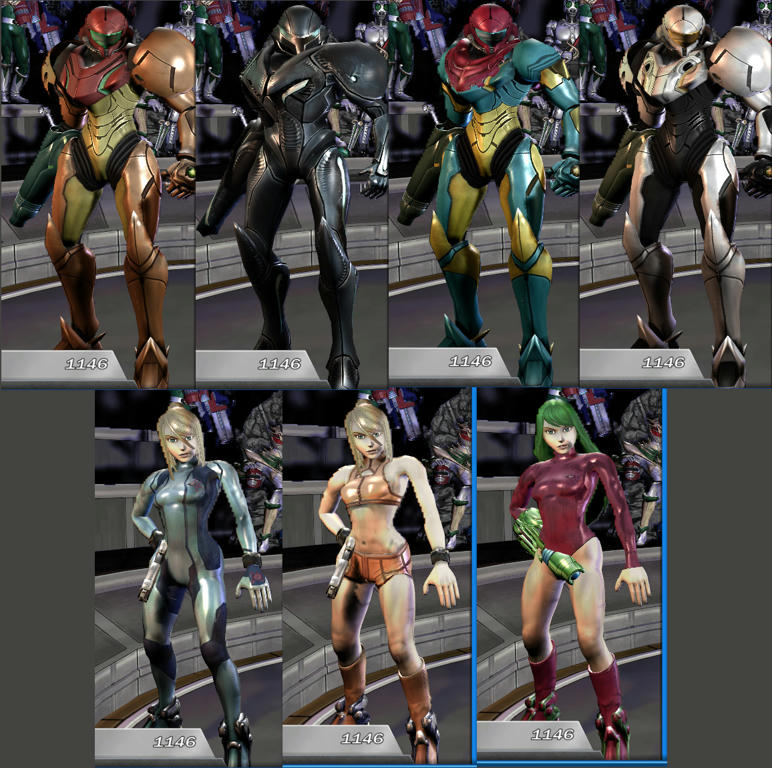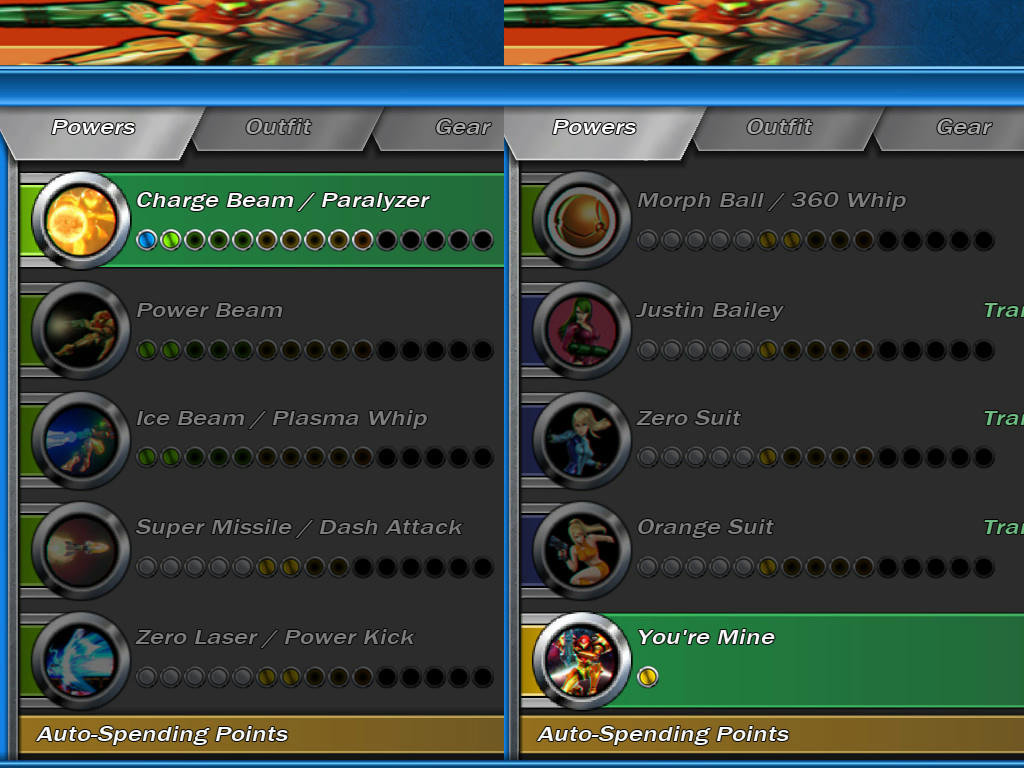 NOTE:1
-If you have
RED SKULL MOD
installed the mannequin will be replaced.

CREDITS:
Aventureiromax
- All skins, mannequin, icons, sounds, loading screen and coding.
Enjoy

Thanks to all who share their sounds, skins, loading screen, icons and any other TUTORIALS as it helps the forum a lot.
DOWNLOAD:
http://www.mediafire.com/file/bon2skpl9p8jpxx/SAM-By-Aventureiromax-v1.0.rar/file